Diciamola tutta:
non avrei scommesso un solo euro sulla vittoria di Mahmood
al Festival di Sanremo. Non tanto per la lontananza del brano proposto dai canoni tipici della canzone
sanremese
, quanto semplicemente perché non credevo potesse piacere al tal punto. In realtà il verdetto popolare (tramite il televoto) avrebbe premiato l'artista Ultimo, tuttavia la
giuria demoscopica
(ossia un campione di 300 abituali fruitori di musica), la
giuria della Sala Stampa
(formata cioè dai giornalisti accreditati) e la
giuria d'Onore
(composta sia da esperti del settore, sia da
vip
che con la musica non c'entrano proprio nulla…), ha decretato la vittoria di
Soldi
di Mahmood.
Il cantante Ultimo, tramite un video recentemente postato su Instagram, avrebbe in buona sostanza gridato allo scandalo per l'arbitrario principio della preminenza popolare rispetto alle tre giurie di fatto maggiormente determinanti per l'assegnazione della vittoria.
Tuttavia a un paio di giorni dalla conclusione del festival, non solo
Soldi
risulta il brano più ascoltato su Spotify e iTunes ma scala posizioni anche nelle classifiche internazionali. In altre parole,
le tre giurie ci avrebbero azzeccato
: oggi
Soldi
risulta il brano più
popolare
d'Italia.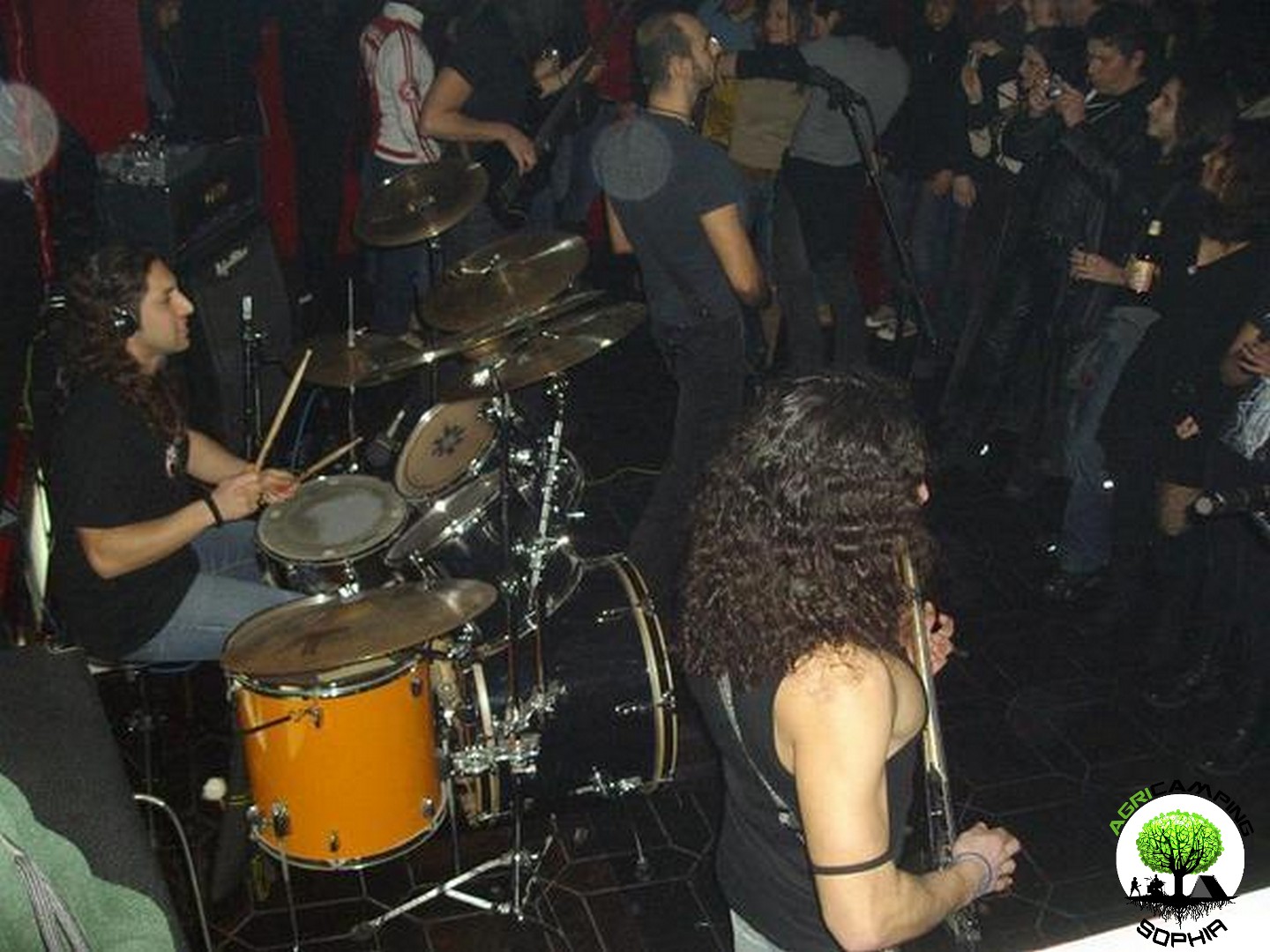 A uno sguardo distratto dell'"albo d'oro" del Festival di Sanremo, emerge un'evidenza (o meglio, la scoperta dell'acqua calda…):
i gusti popolari cambiano
. E cambiano più o meno di pari passo col grande calderone della moda popolare. Che vuol dire "non essere alla moda" o "essere fuori moda"? Prendendo in prestito alcune "suggestioni" filosofiche, dal punto di vista della spersonalizzante e deresponsabilizzante
massa
che
fa ciò che si fa
e
pensa ciò che si pensa
, significa non-essere-nel-mondo-condiviso, essere-fuori-dal-mondo. Per chi segue la moda popolare,
chi veste fuori moda non passa inosservato
: viene quasi percepito con diffidenza, come elemento potenzialmente destabilizzante. La moda è la celebrazione dell'appartenenza sociale.
Così l'
apprezzamento collettivo di un brano musicale
, a prescindere dal soggettivo giudizio "estetico", diviene un
rito di reciproco riconoscimento sociale
.
Per assurgere a questo ruolo, una canzone deve innanzitutto avere i requisiti per essere
popolare
e la ricetta di massima è: testo immediato e coinvolgente, armonia e ritmo semplici e orecchiabili. Ad esempio, con buona pace di Ivano Fossati, che cantava il brano
Canzone popolare
, la sua (per me) sublime
Confessioni di Alonso Chisciano
, mai e poi mai sarebbe potuta diventare una canzone popolare (sospetto però che non avesse mai ambito a tal traguardo…)
Per la sagra delle ovvietà, diciamo anche che
chi produce musica ha interesse a smerciarla
. A parte etichette sperdute di nostalgici duri e puri, per le "famigerate"
Major
la musica è merce: più è popolare, meglio è. È marketing, baby!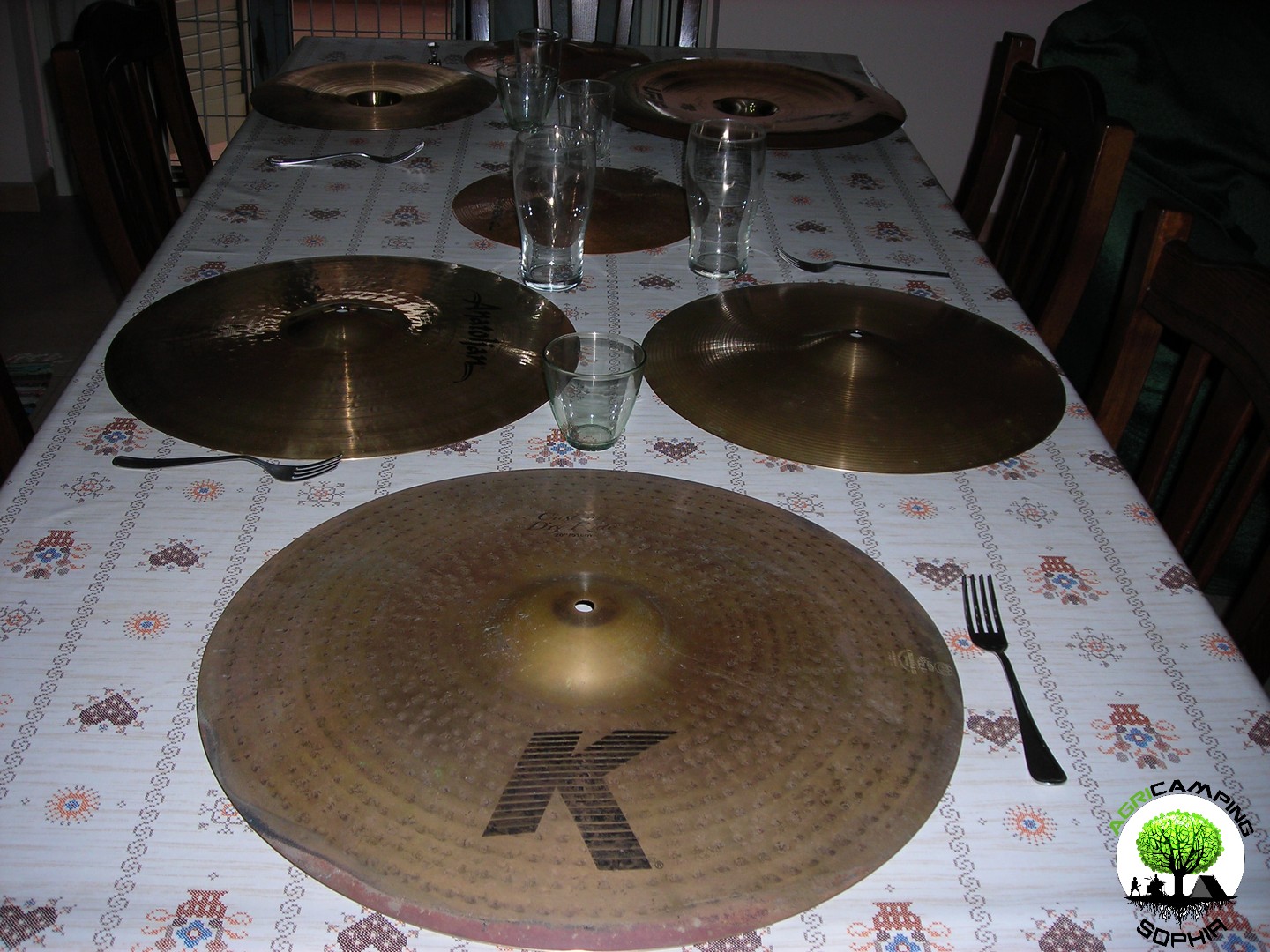 Soldi
è una
canzone popolare
? Le classifiche dicono di sì. Le classifiche dicono anche che
i giovani oggi ascoltano soprattutto hip hop, trap
, derivati e affini, generi oggi per forza di cose popolari.
Lungi da me la tentazione di sciorinare giudizi generalizzanti su interi filoni musicali dei quali non ho nemmeno una conoscenza approfondita. Tuttavia,
da appassionato e musicista dilettante, rivendico il diritto di esprimere un giudizio
, con i metri derivanti dalla mia conoscenza della materia, del brano di Mahmood, nella consapevolezza che da adolescente mi fiondavo in pista (non in quel genere di pista…) alle prime note (anche se forse è un po' esagerato definirle "note") di
Pass The Toilet Paper
. E ho detto tutto. Oggi i miei eterogenei ascolti non disdegnano qualche nostalgico capitolo di quella
dance anni '90
tanto di moda durante la mia adolescenza, tuttavia quando cerco di prendermi più sul serio spazio dalla classica di Bach, al cantautorato di Battiato, al rock progressivo dei Porcupine Tree ma anche a proposte rock e metal contemporanee. In altre parole, ascolto tutto e non ho alcun preconcetto. Mi è concessa facoltà di giudizio sul pezzo che ha vinto Sanremo? È altresì percorribile anche quell'antropologico
relativismo culturale
per cui, in soldoni, non si può dire nulla su ciò che non appartenga alla cultura d'appartenenza, in quanto imbevuti dei suoi pregiudizi (teoricamente, quindi, non si potrebbe nemmeno condannare l'infibulazione…) Quindi, poiché poco avvezzo al godimento di questo nuovo filone musicale, esprimerei un giudizio analogo a quello di mio nonno sul rock, ossia
brutto
perché nuovo e diverso rispetto alla
canzonetta di una volta
(semi cit.)
Tuttavia
io non sono affatto persuaso che tra questo nuovo filone musicale e i generi "vecchi" ci sia una tale distanza da appartenere a mondi differenti
. Penso ad esempio alla musica classica dodecafonica, ma pur sempre vincolata a regole armoniche e ritmiche determinate, rispetto al salto concettuale del jazz con la
blue note
e soprattutto con l'indeterminatezza dello
swing
: in questo caso, sembra di avere a che fare col rapporto tra la meccanica classica e la meccanica quantistica…
Questo nuovo filone mi sembra invece assolutamente intellegibile con i parametri "vecchi"
. Non vedo alcuna rivoluzione, anzi…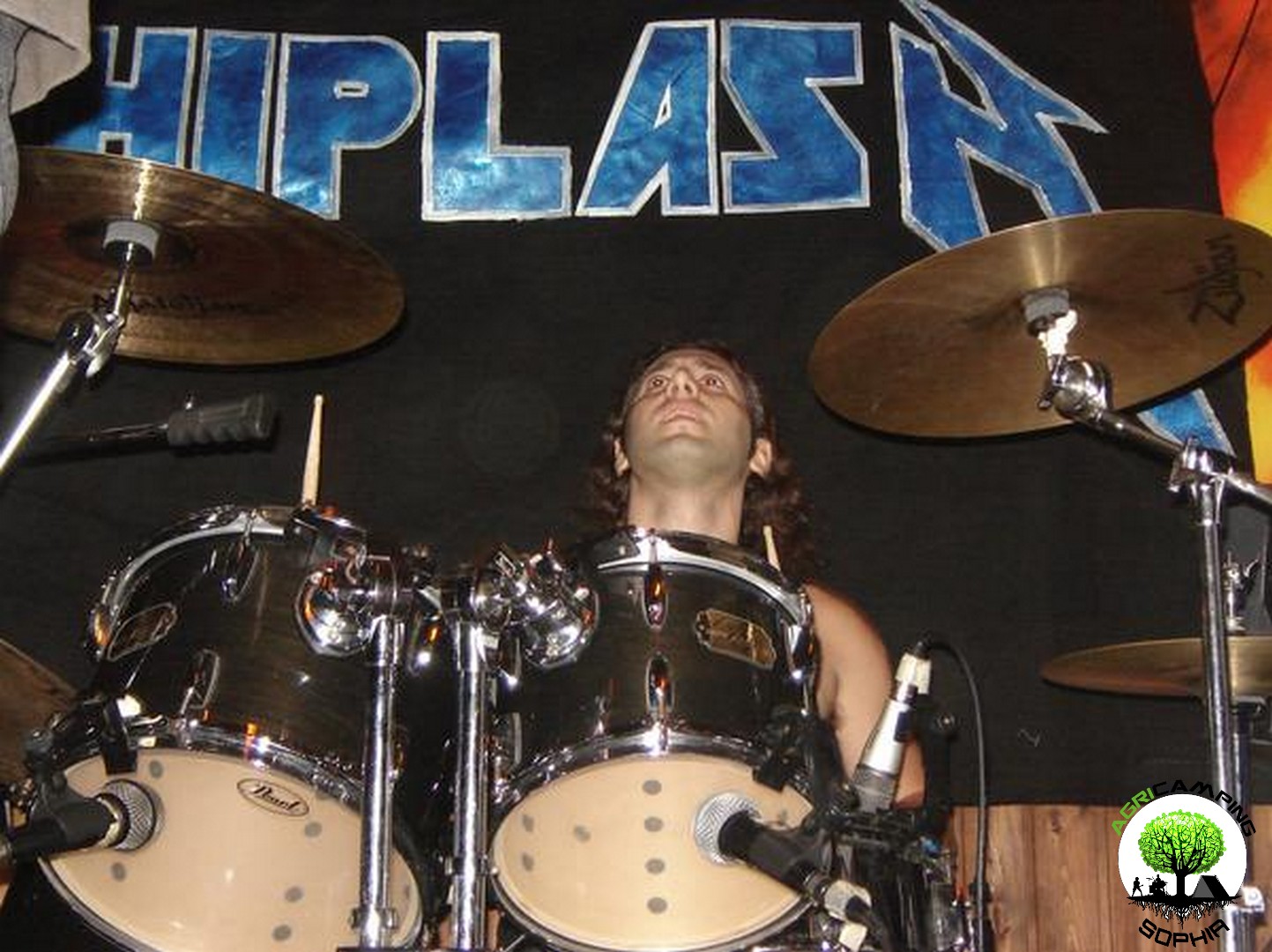 Supposto di aver acquisito il diritto alla parola, questa è la mia soggettivissima recensione di
Soldi
di Mahmood, senza alcuna pretesa di oggettività e consapevole dello scarso gradiente di condivisibilità. Sul testo ho poco da dire: non mi sembra che abbia una particolare complessità filosofica ma almeno non tedia col racconto della solita crisi amorosa. L'ascolto risulta piacevole (oltre che alle mie AKG K240 MkII…) grazie a una produzione di primordine, curata in ogni particolare: complimenti al
sound engineer
. È impiantato sulla classicissima alternanza di strofa-ritornello col collaudato bridge che precede il ritornello finale. Il problema di fondo, sempre a mio modestissimo modo di vedere, sta sulla monotonia armonica: in altre parole già dopo circa un minuto il brano si sarebbe potuto tranquillamente concludere ma si trascina per altri due minuti senza aggiungere nulla di nuovo. Almeno il giovane artista (o chi per lui) ha avuto il buon senso di non eccedere troppo i tre minuti. Il tanto di moda
sub-bass
è mutuato dalla vecchia
drum'n'bass
. Tutto è quantizzato a gogo: nessuna sfumatura "umana" per intenderci. Ma si tratta in fin dei conti di
elettronica
in cui tutto è programmato e nulla è realmente suonato. Ma chi non lo fa al giorno d'oggi! Gli Opeth? (Ma che c'entra! Umpf…) Non stupisce quindi l'importante utilizzo di
auto-tune
o
melodyne
, così per dare un colpo al cerchio (correzione d'intonazione) e uno alla botte (quell'effettino tipico a mo' di singhiozzo, anche questo tanto di moda). Brano sui 100 bpm chiaramente vocato al ballo. Complessivamente un buon brano, adatto alla mia playlist per un unico passaggio perché Mahmood mi sta simpatico…
E poi, mai dire mai: i gusti cambiano, anche se io sono sempre stato fuori moda…
Vi saluto con uno scontatissimo
de gustibus non disputandum est
con la speranza di non essermi attratto troppe antipatie!
P.S. Non è un caso se nel logo dell'Agricamping Sophia ci siano un chitarrista e un batterista sotto l'albero!
P.P.S. Non ero a "accreditato" a Sanremo, quindi non ho foto di mia proprietà più all'uopo... Pardon!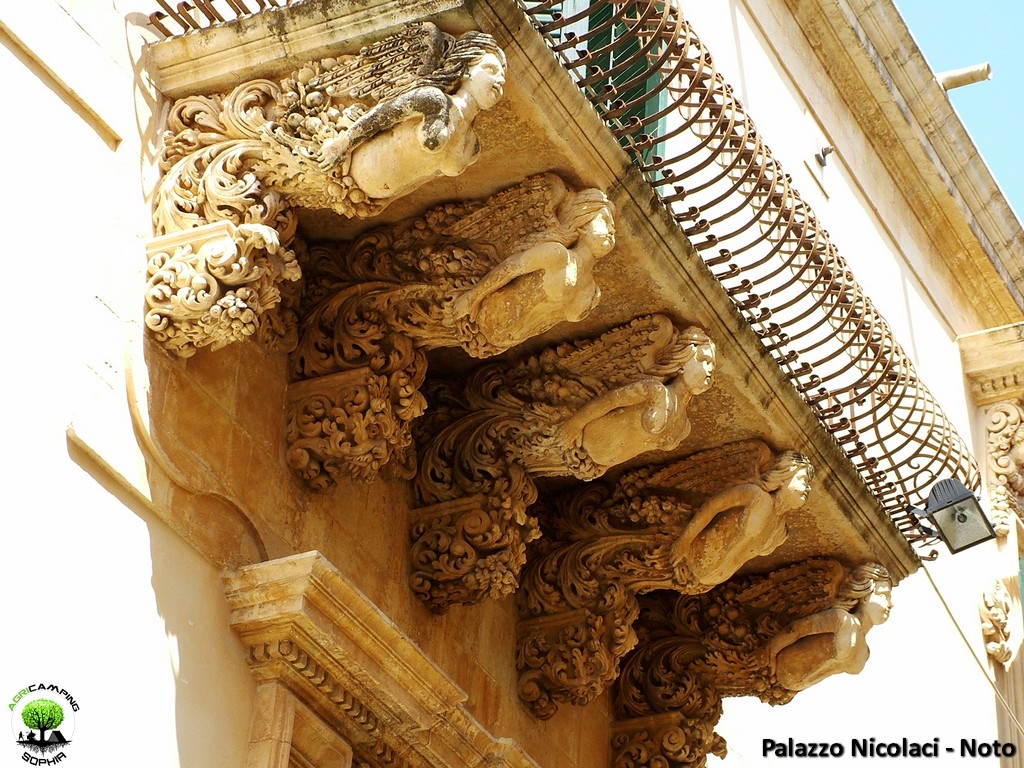 HOW YOU REFURBISH THE MUNICIPAL BUDGET AT THE EXPENSE OF TOURISTS. ONLY THAT BY LAW IT CANNOT BE DONE…
Since 24 November 2022, the Municipality of Noto has seen fit to "remodulate" the tourist tax to restore the municipal budget. From a range that until last summer ranged from €1 to €2 for a maximum of 4 consecutive nights, the City Council, through Resolution No. 57 of 11/24/2022, was "forced" to increase it from 2, €5 to €5 for a maximum of 6 nights. Proportionate and gradual? Obviously the problem does not arise for those who are willing to pay 200 or 300 euros a night in the center of Noto or for the VIP on duty. However, for a couple of students who pay 20 euros to stay in a tent in July, an extra 5 euros represents 25% of the amount, as well as for a family with two children over 14 who, in the same period, as far as regards, you would realistically pay €39 for the overnight stay and €10 for the tourist tax. Do they seem few to you? At the turn of August, in the...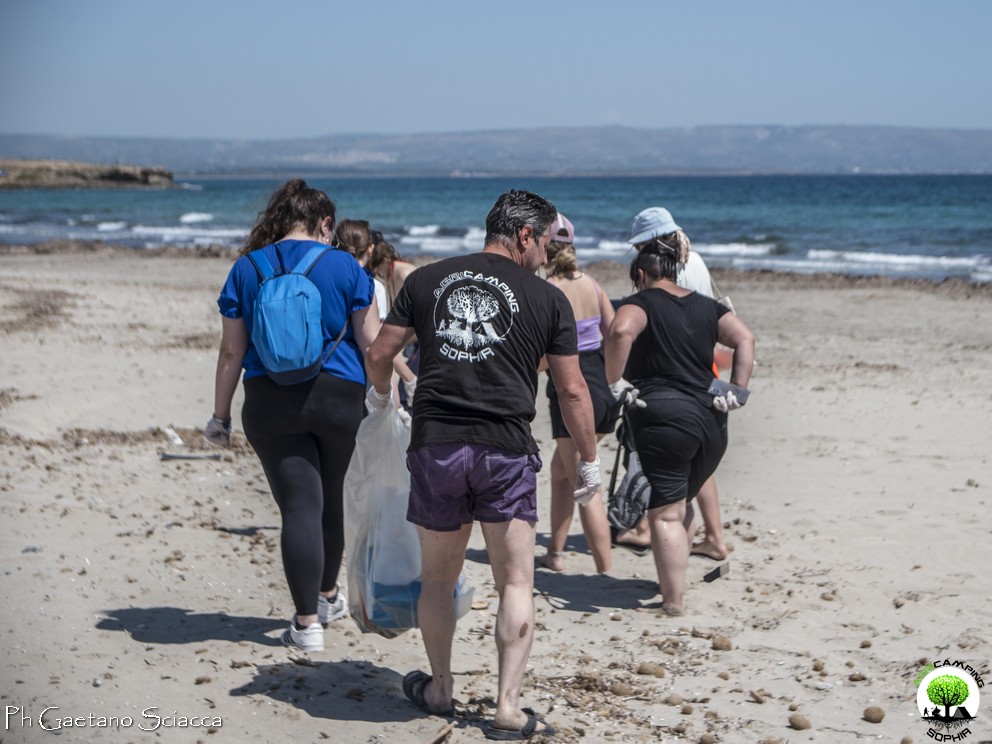 CHRONICLE OF THE CLEANING OF MARZAMEMI BEACH AND LETTER TO AN IDIOT
On May 17, 2022, the students of the Erasmus "Think Green" project, organized by the association "Attiva-Mente" of Modica, together with the boys of "The Tree of Life" of Pachino, met to clean up the beach of Marzamemi, in the Spinazza district, collecting everything that does not exactly fall into the categories of shells, sand or algae.Armed with bags and gloves, they then beat every square meter of public beach, filling numerous bags with all kinds of waste (it seems evident that bathers have erroneous beliefs about the biodegradable properties of glass and plastic). Gaetano and I, as companions, crashed into the pleasant collection activity and, between a broken sink pipe and an empty bottle of discount beer, from time to time we took the opportunity to take some photos (him) and enjoy ourselves in strokes in a more than free style among the waves of the sea (me).Everything seemed...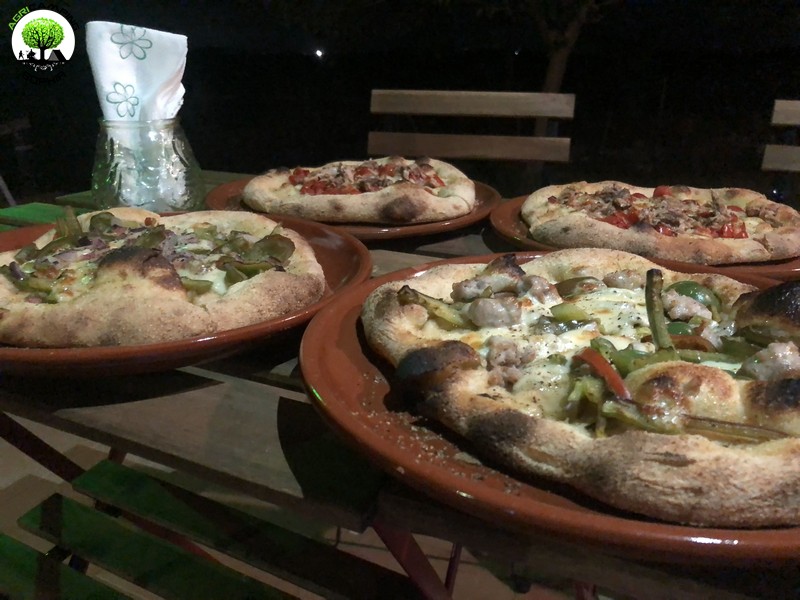 FROM "PANI I CASA" TO "SCACCIA": GENESIS OF A SICILIAN PIZZA
U pani i casa I have vivid childhood memories in which we "went down" to Sicily, in Pachino, to spend the long summer holidays with my grandparents, during which I had the pleasure of attending one of those social rituals with an ancient flavor several times, handed down for who knows how many generations, common to most Sicilian rural families: the preparation of pani i casa. Until the end of the 1980s, at my grandparents' house, with the help of my mother first and my uncle then, the pani i casa was made weekly, then much more rarely, up to the almost complete abandonment of the habit (probably due to the spread of bakeries more and more close at hand or, simply, to the evolution of different ways of life). In my grandmother's story there is the nostalgic tone of the ancient, of the flavors of the past which, by dogmatic definition, were better than those of today... My mother,...