SERVICES
TOILETS
The toilets are located in the center of the campsite and in the kiosk area.
The main toilets are divided into three sectors (women, men and disabled) and equipped with everything necessary so that you don't miss too much the bathroom you have at home.
hot water from the showers is free (i.e. no tokens are needed). Produced by a solar thermal system, it is obviously available until exhaustion. Could it run out? Yes, in the event (in Sicily, in the summer, more than rare...) in which it should rain or there will be constant cloudiness for a rather long period or in the event that no one closes the shower water to soap or lavish under the warm jet with long philosophical reflections.
On the veranda of the main toilets, in addition to sinks and washbasins, a washing machine is available to guests of the bungalows and campers, upon payment of the relative fee.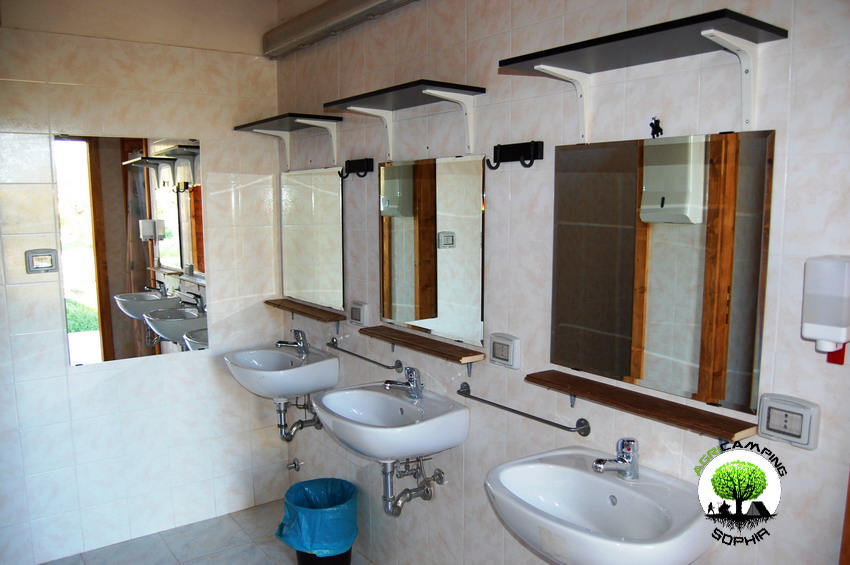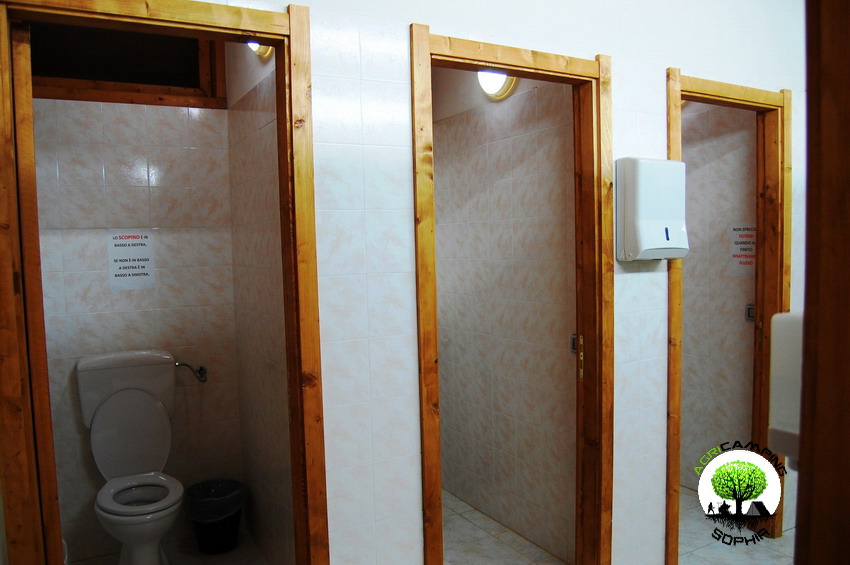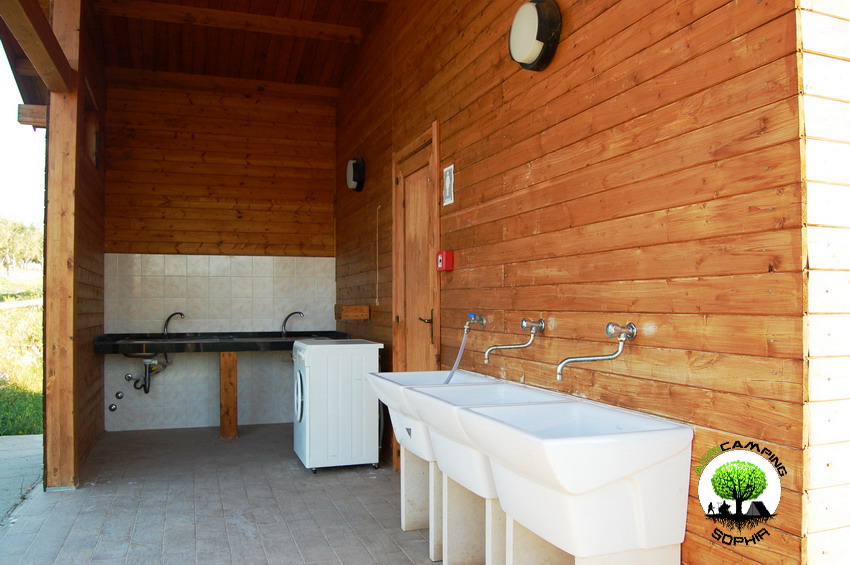 BARBECUE, RELAXATION AREA AND GAMES
The barbecues, available for free to our guests, are located in the kiosk area, in a shaded area, in brickwork, built according to criteria of comfort and safety ... In other words, use our barbecues :) as we would not like you risked causing a fire by roasting peppers and chops under olive trees and shading nets (which, especially in summer, are highly flammable).
Next to the barbecues, upon payment of the relative fee, it is possible to use prepared gas stoves. If you need cookware for this purpose, all you have to do is ask our joyful "kiosk officer".
You can then taste your delicacies in the shaded wooden gazebos equipped with tables and benches, while your children are amused by swings, slides and trampolines (free, free ...)
And after a nice coffee at the kiosk, the older ones can (for free, without a token ...) enjoy the game of foosball (also known with the bad term "table football") or, on a lawn that we have used as a pitch football, compete in the classic bachelors vs married.
During the period of activity of the kiosk (approximately between July and August), we provide you with a refrigerator (no free of charge ... but upon payment of the relative fee and subject to availability).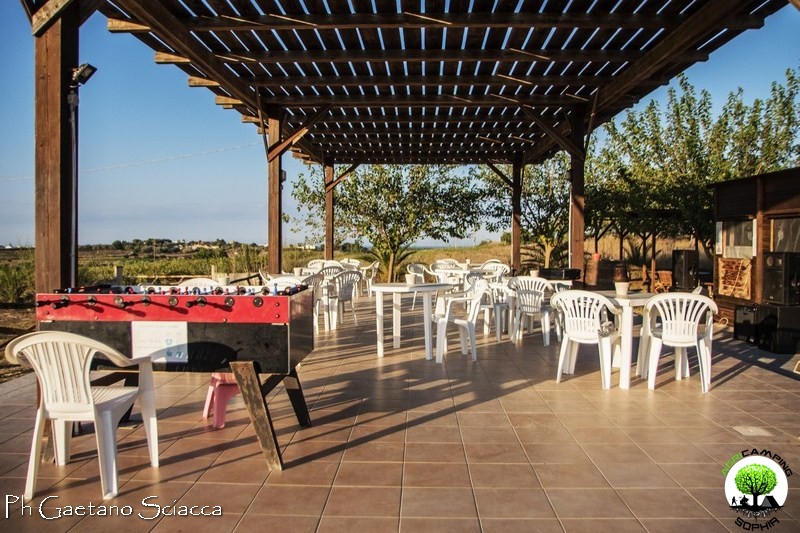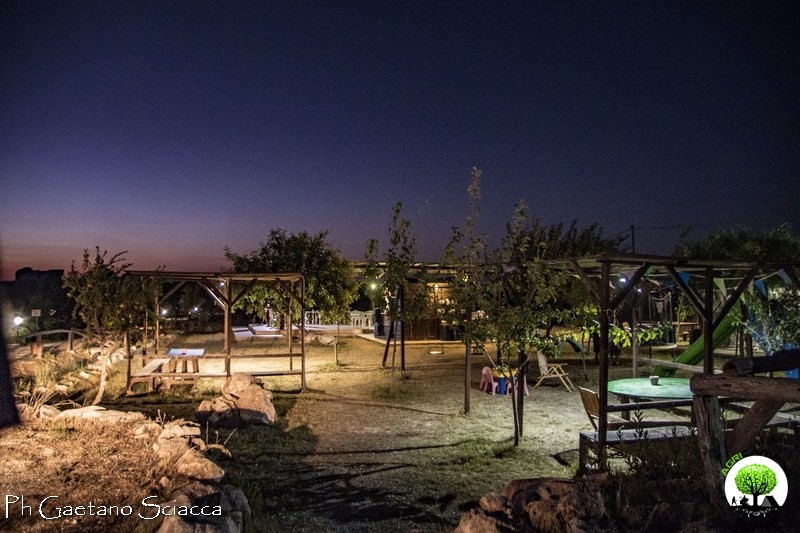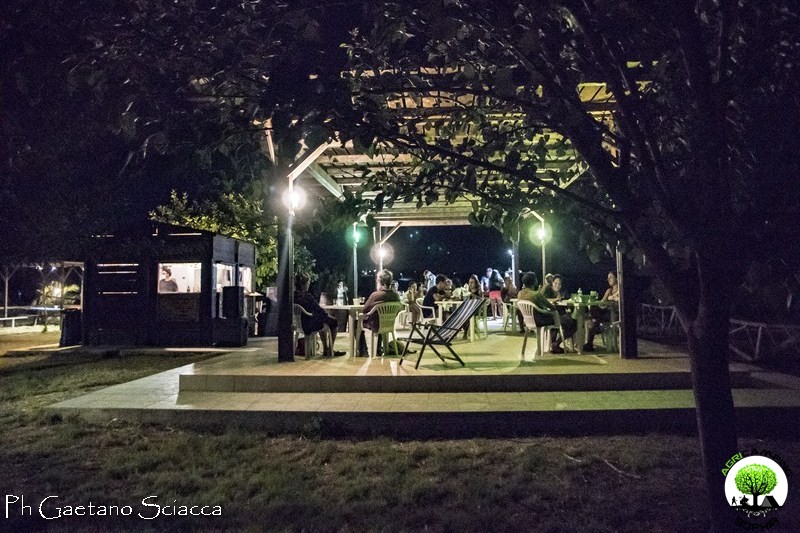 RECYCLING
For separate collection (paper, plastic, glass, aluminum and wet) we have prepared special containers and compotes in every area of the structure: it will be impossible for you not to do it... Because at Agricultural Camp Sophia separate collection is not optional. Instead, the choice of the tourist structure for your holidays remains optional. In short, if you do not want to do separate collection well, choose another campsite: we will make a reason...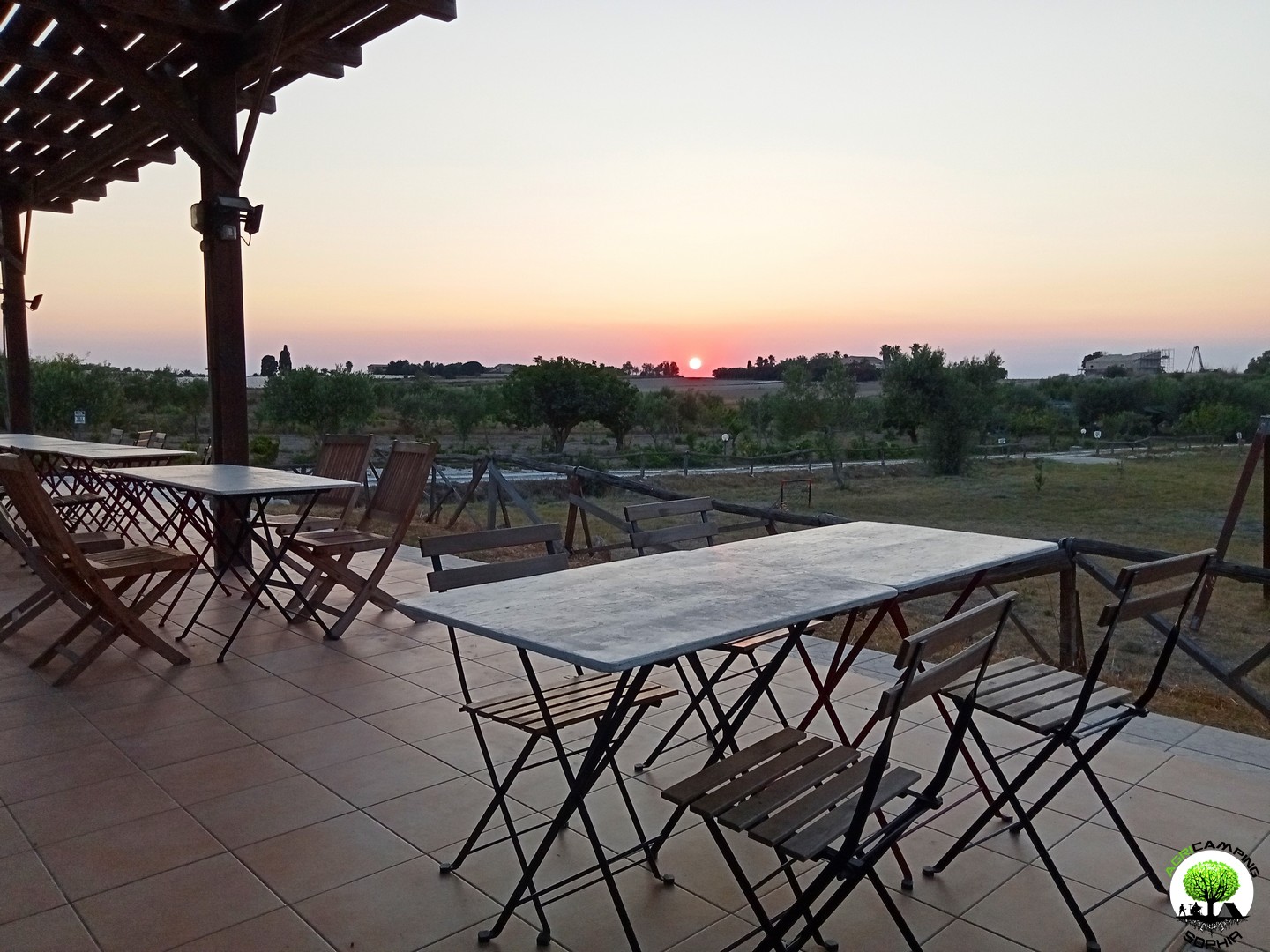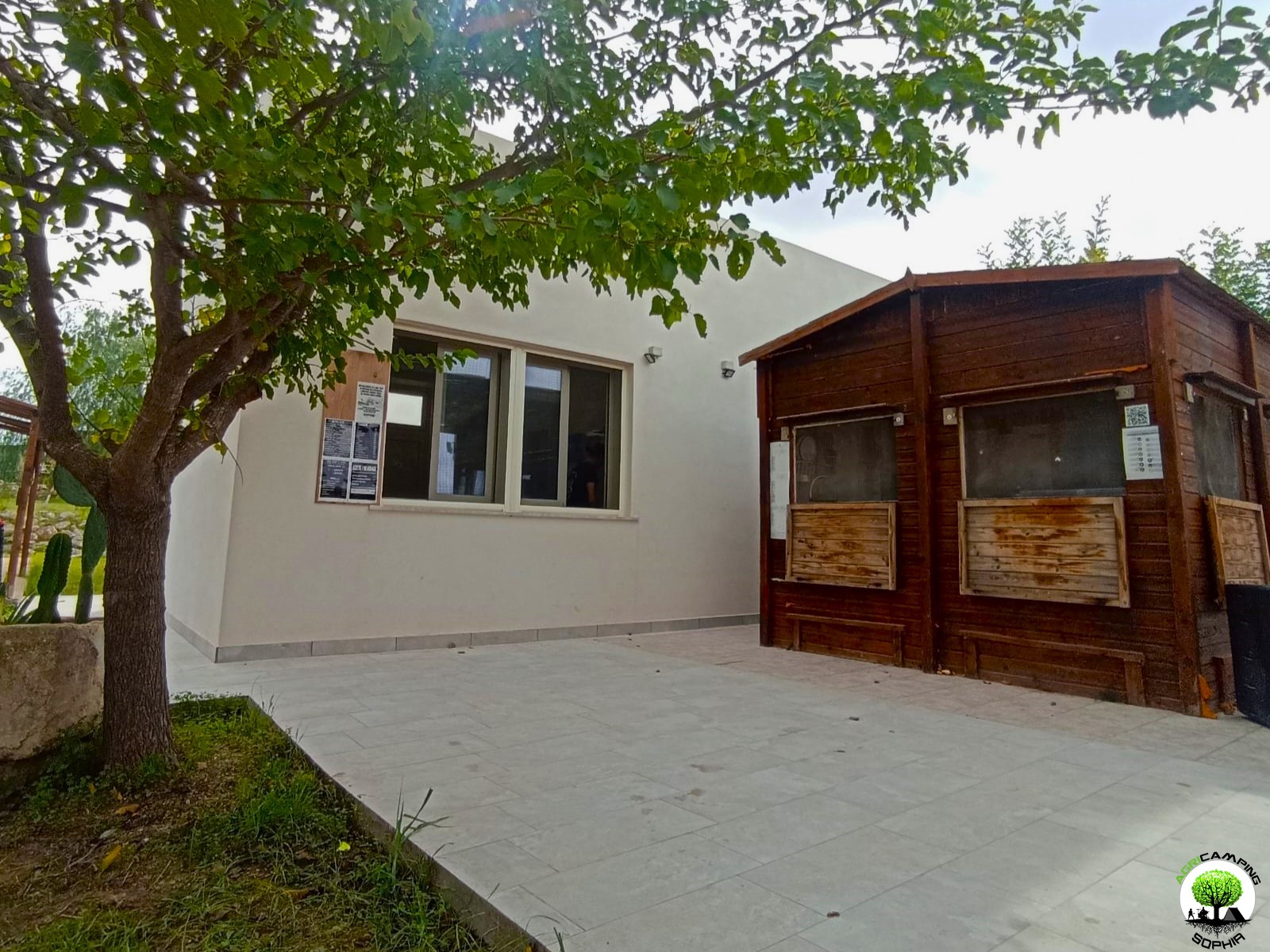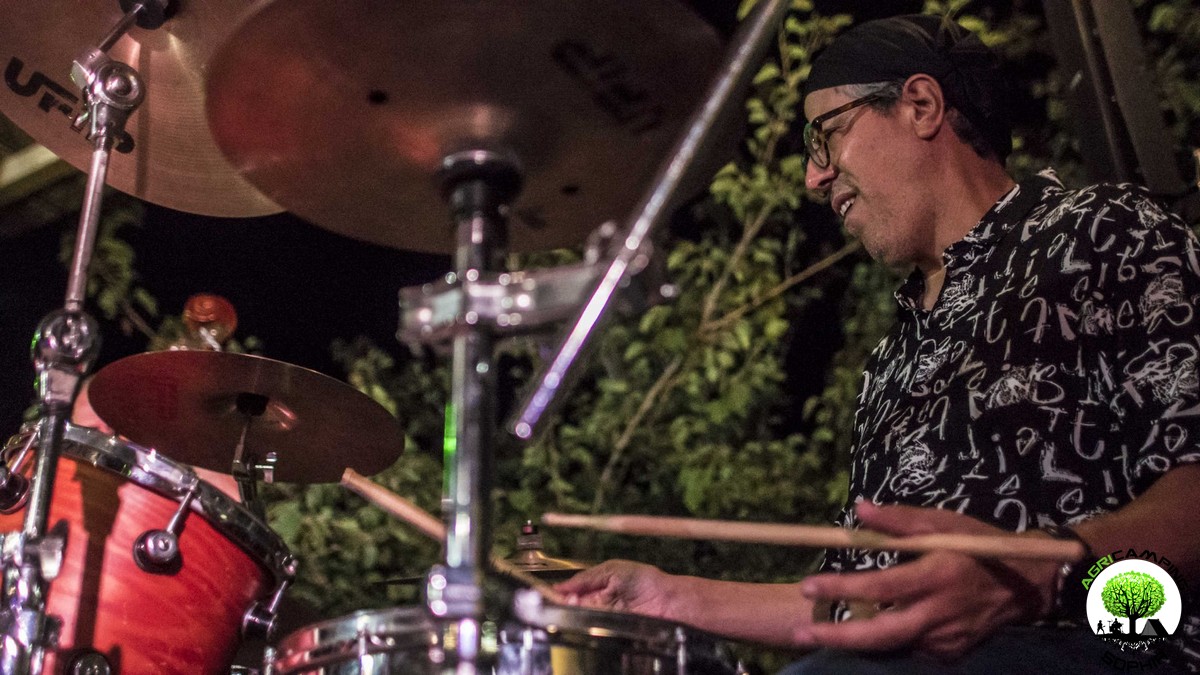 MUSIC AND CATERING
The kiosk, roughly active from July to August, offers breakfasts and dinners based on local and Sicilian products served by a very nice "kiosk business man", accompanied by a refined musical selection by our receptionist-artistic director. In the evening, during the period of activity of the kiosk, we organize jam sessions and live music performances in which, if you are a musician, you are warmly invited to participate!
However, if one evening you went to taste the excellent Nero d'Avola and rustic local snacks (NB not really aperitifs but gargantuan dinners) at more than moderate prices, all you have to do is cross the bridge in front of the reception (see photogallery) and go to Vini Sultana (we strongly recommend, however, to book).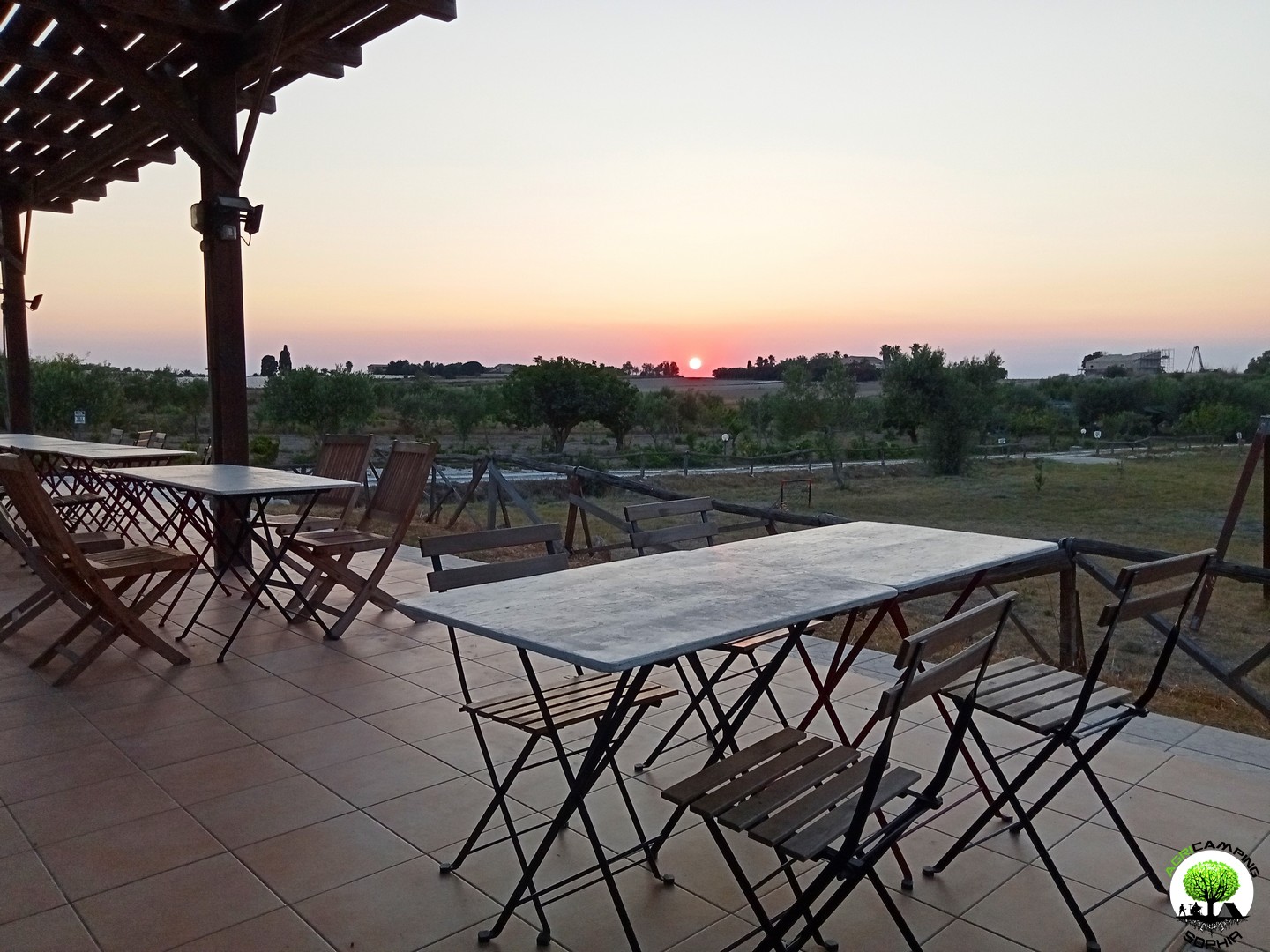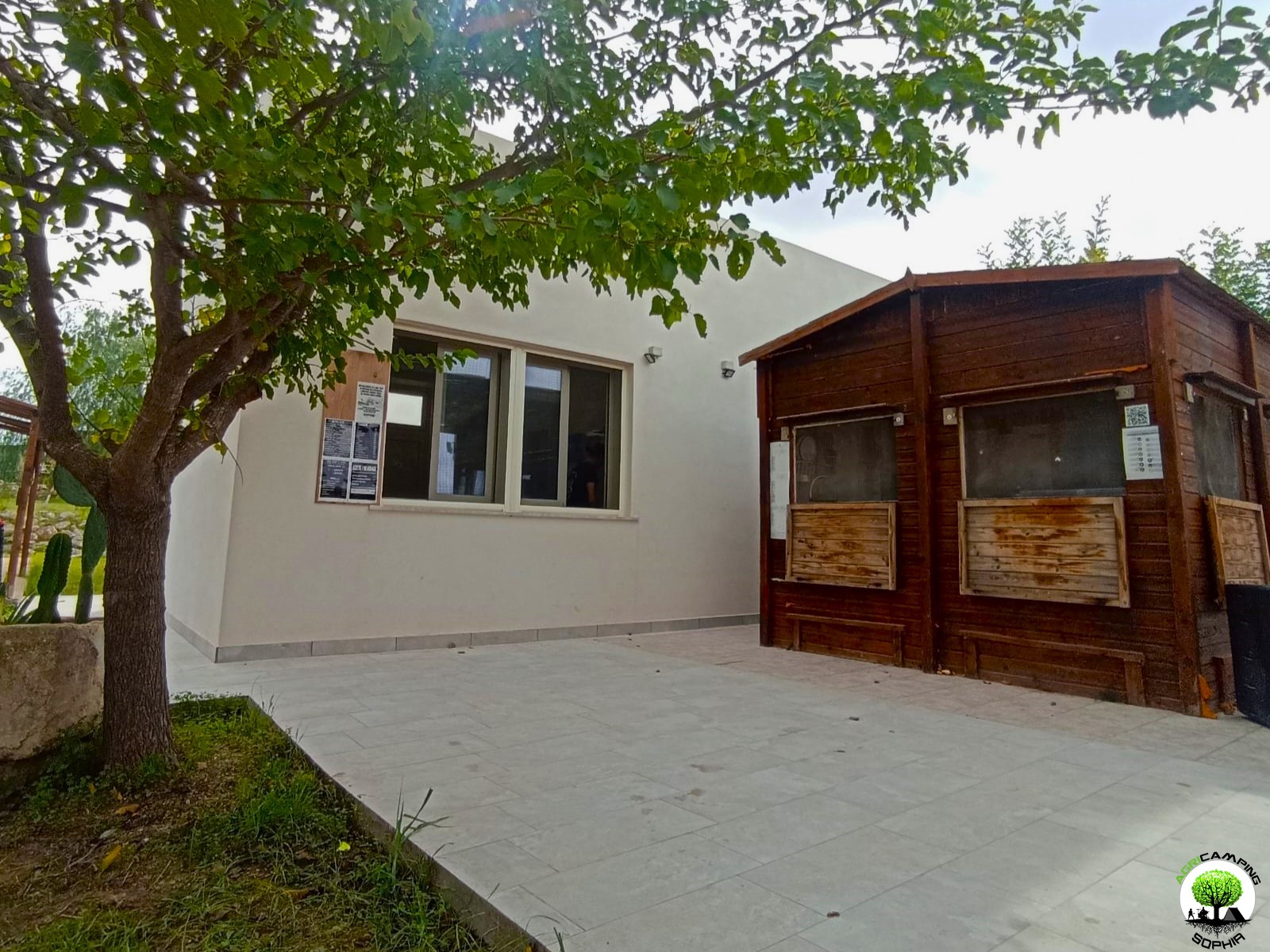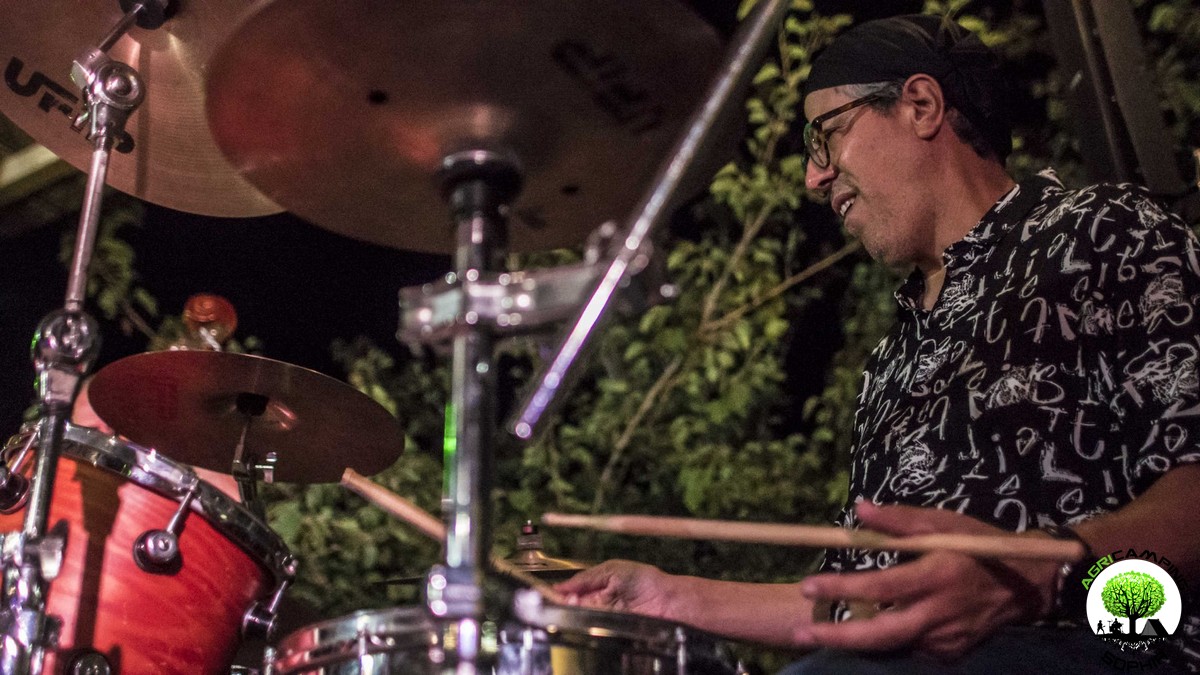 PRICES
From October
to June
July and
September
From 1th to
9th of August
From 10th to
20th of August
From 21th to
31th of August
Refrigerator
3.00
3.00
3.00
4.00
3.00
Washingmachine
(for single use)
3.00
3.00
3.00
3.00
3.00
Gas cooker
(for single use)
3.00
3.00
3.00
3.00
3.00
Guest's guest
2.00
2.00
3.00
4.00
3.00
Hot shower
(for outsiders, per shower)
5.00
5.00
5.00
7.00
5.00