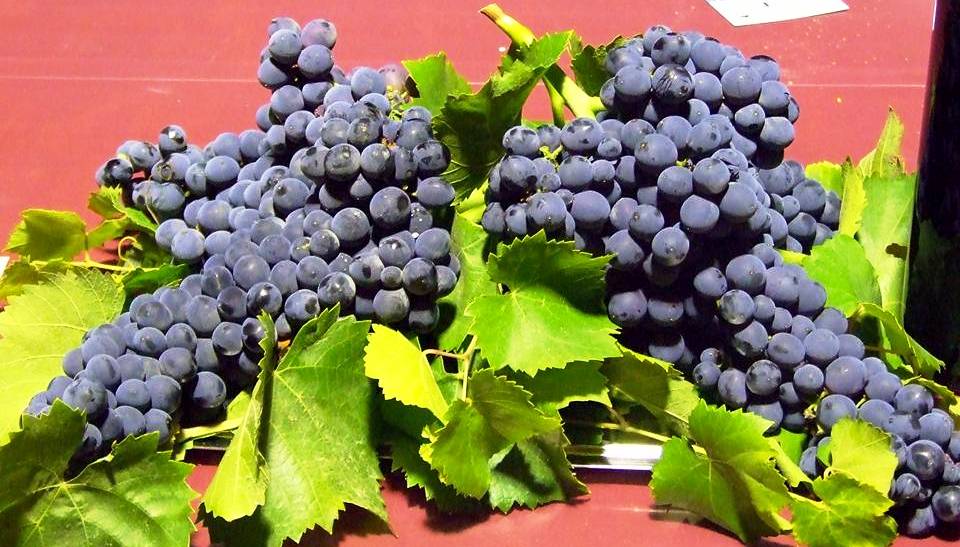 SULTAN WINES, TRADITION AND INNOVATION
When I taste a wine I try to get rid of all prejudices. Otherwise in a bottle labeled as
Barolo
, even the poorest wine in the world would seem to me better than it is ... I try to concentrate only on what I'm trying to drink. Given the right combination with food and regardless of the funambolic terminology of winemakers and sommeliers, for me, a wine must be good. And I apologize for the alleged obviousness ...
The use of chemical escamotage (which are not necessarily synonymous with harmful) in order to correct some defects have over the past decades standardized the taste of wine, so much so that even with very different grape quality you end up getting a very similar wine. Today we tend to better enhance the characteristics of the vines, for example by reducing the aging time of the wine in
barrique
(the small oak barrel that gives the wine the typical...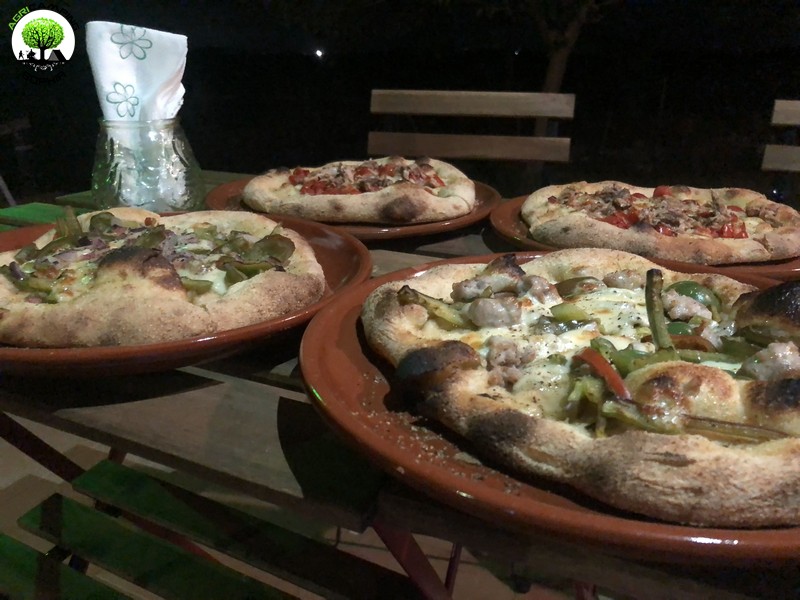 FROM "PANI I CASA" TO "SCACCIA": GENESIS OF A SICILIAN PIZZA
U pani i casa
I have vivid childhood memories in which we "went down" to Sicily, in Pachino, to spend the long summer holidays with my grandparents, during which I had the pleasure of attending one of those
social rituals with an ancient flavor several times
, handed down for who knows how many generations, common to most Sicilian rural families: the preparation of
pani i casa
.
Until the end of the 1980s, at my grandparents' house, with the help of my mother first and my uncle then, the
pani i casa
was made
weekly
, then much more rarely, up to the almost complete abandonment of the habit (probably due to the spread of bakeries more and more close at hand or, simply, to the evolution of different ways of life). In my grandmother's story there is the nostalgic tone of the ancient, of the flavors of the...